Perfect Reception has extensive experience within the hospitality industry.
One thing that remains constant in our organisation that makes us truly unique, is our relentless passion for our clients to succeed, with an unparalleled commitment to results.
The Perfect Reception Team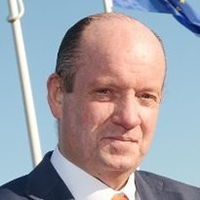 Jim McCoy
Managing Director
Founder and MD of Complete Outsource Solutions call centre, Smart Traveller 365 tourism website and Perfect Reception hotel overflow call answering service. Serial Entrepreneur with over 25 years of experience in call centre outsourcing. Educated PBC Cork and UCC -Maths Economics BA and Diploma Computer Science. Keen sports enthusiast - particularly rugby.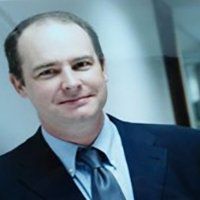 Experienced Information Technology Professional with a demonstrated history of working in the various IT industries.
Skilled in Team Management, Network Administration, Software Development, Requirements Analysis, Business Continuity and IT Security. Strong information technology professional.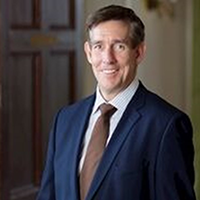 John O'Grady
Group Sales Manager Ire & UK
A graduate of the Shannon College of Hotel Management, John has extensive experience in the hospitality industry gained through working with a number of well-known properties in Ireland and abroad including the Movenpick Group Switzerland, Trust House Forte hotels UK, DALATA and PREM group in Ireland.

A graduate of the Cork Institute of Technology, Jason has worked at Complete Outsource solutions for over five years. Jason is responsible for the management of the call centre operations team and oversees group training.